Even in winter it is possible to ride a bike, thanks to Fat Bikes. There are many routes in and around Bormio for a unique experience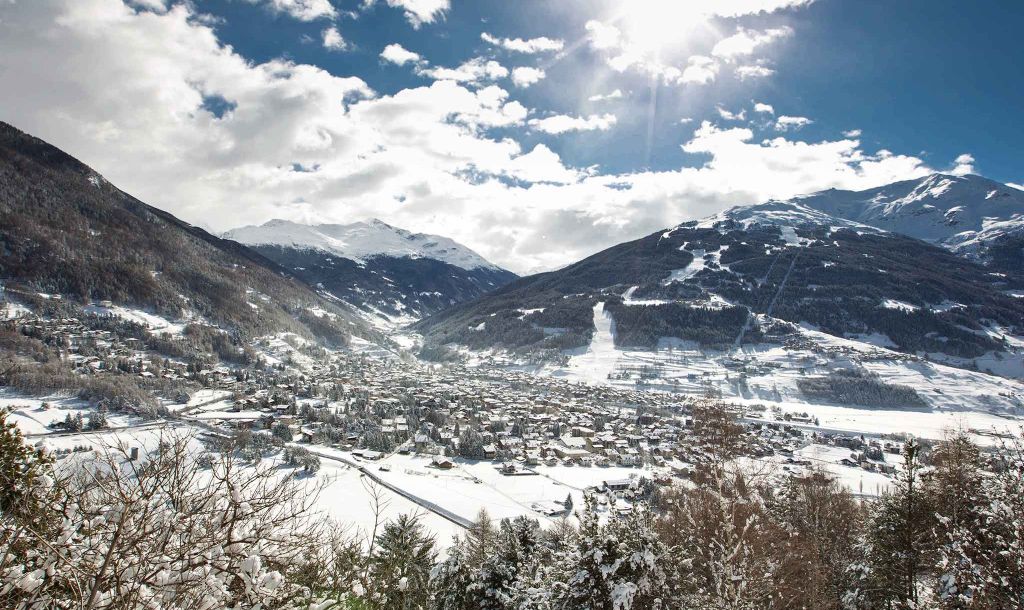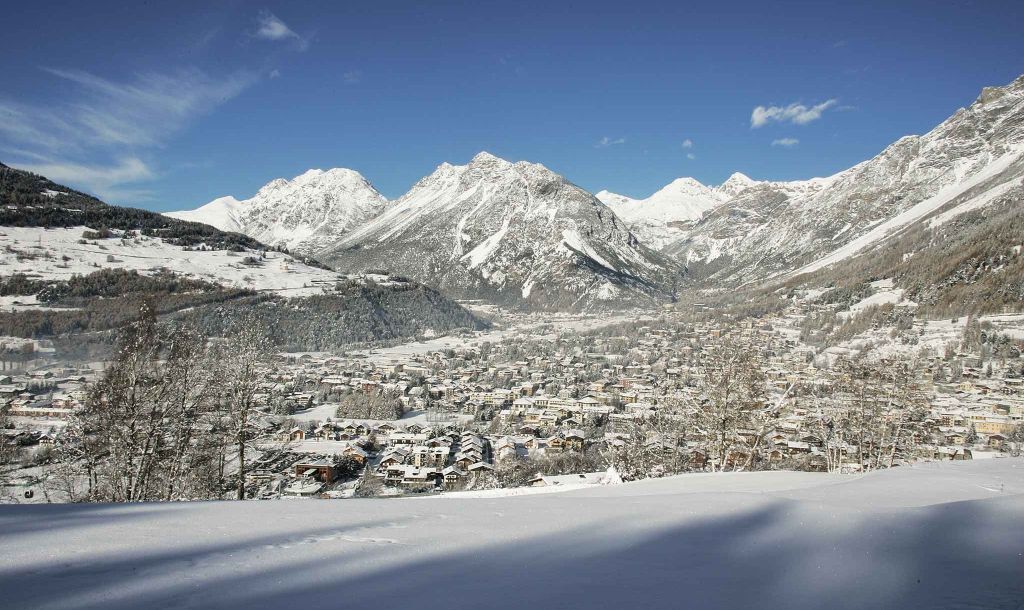 While waiting for the return of fine weather, bicycle enthusiasts can be rest assured: in Bormio it is also possible to ride in the snow, thanks to the Fat Bikes.
These large-wheeled bicycles make it possible to ride on snow, thanks to their large tyres and their low pressure, which also allows for excellent grip on the ground. In addition, if necessary, the electric version of the fat bike is assisted by a battery motor that powers the pedal, to achieve good bike performance with less effort. A classic mountain bike will never allow you to ride a snow-covered trail. With the fat bike you can experience the thrill of a bike ride even on snow-covered trails.


Where to do it


In or around Bormio, it is possible to ride a fat bike:
14km from Bormio, at Arnoga in Val Viola, it is possible to ride a loop either in the forest or on the valley floor, both routes are of medium difficulty;
In the Stelvio National Park, the choice is wider, easy trails, challenging trails and routes with different levels for both beginners and experts.
It's well known that the town of Bormio is rich in alpine passes travelled by the great cycling champions during the summer; this is also why it remains a popular tourist destination throughout the year. The Stelvio National Park is able to provide great thrills for cycling enthusiasts in summer, while in winter, thanks to fat bikes, it is possible to ride shorter but still fun trails.
There are many routes to take, choosing between ascents through the forest to the Forni Glacier, tours around Lake Cancano and even routes around Monte Sobretta or in Val Viola. Lots of emotions not to be missed to discover wonderful landscapes in the saddle of a special bike, designed to give emotions to nature and sport lovers.
Choose Sottovento
Hotel in the heart of the Stelvio National Park
Alpine and sophisticated design
21 warm and cosy suites
Wellness area with SPA and large garden/solarium
Cafeteria with homemade pastries
Reserved parking space in the garage
"Porsche Destination" electric car charging stations
Ski room and bike room