Hotel Sottovento Luxury Hospitality
a design hotel in one of the most beautiful towns in the Alps, Bormio
The Sottovento Hotel, located in the heart of the Stelvio National Park, is the ideal setting for those who want to enjoy a stay in a well-kept and refined place.

After a day in the open air, the SPA is the warm refuge where you can indulge in the pleasures of total relaxation.
Discover more
Bormio
Let yourself be conquered by Bormio, La Magnifica Terra
Thanks to its strategic location in the heart of the Valtellina Alps, Bormio offers a wonderful contrast and breathtaking shades of colour. Bormio can be described as a great little natural jewel.
Discover Bormio
The Sottovento Magazine
Insights and proposals designed for you
Simply beautiful
Quality, friendly staff, amazing views, gold medal champion kind of breakfast. Loving the location and its easy way to get around. It looks beautiful from outside and very comfortable inside. There would be so much to write about tis place, but I prefer to let people discover it.
Cristina
Amazing stay
We loved our stay at Sottovento and can't wait to return. Our balcony had stunning views and the staff were efficient and friendly. I'm GF and the chef was so accommodating. I'm very grateful and breakfasts were fabulous. Our room was cleaned twice a day. I'm a bike rider and they are a partner hotel with Stelvio Experience - organized tours. I cannot speak highly enough and recommend to all bike riders.
Smillar2018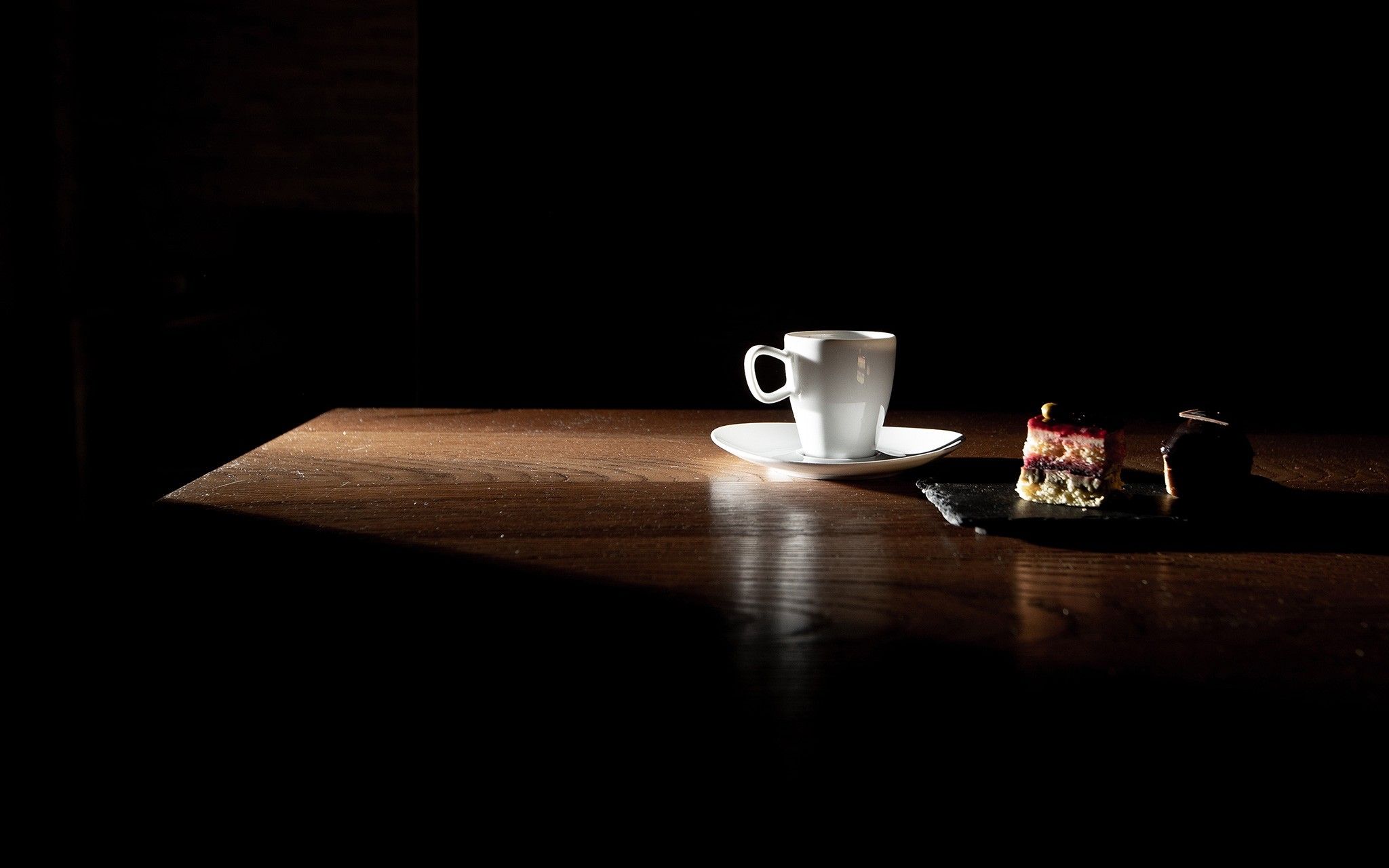 Beautiful surprise
We stayed here for 5 days and we never have had better experience in the hotel like this. Staff was great, breakfast was gorgeous with very nice sweats and coffee. Rooms are luxuries with very tasty complimentary beer. The beds are comfy. The bar downstairs has got very nice sweets and coffee. Wellness area was beautiful and relaxing.We are coming back early. We can recommended.
Carmen K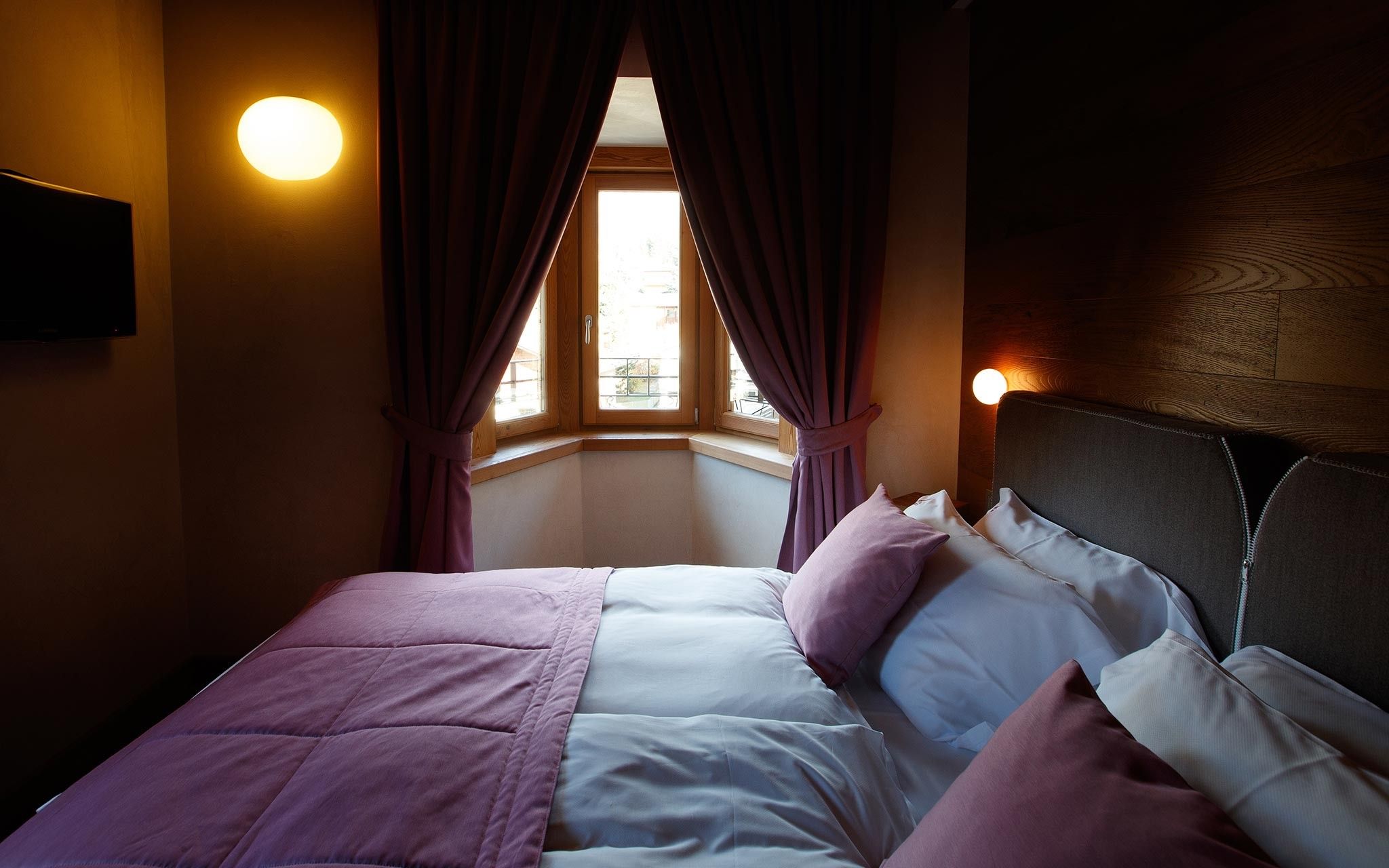 Comfort and elegance
Spent 5 days at this hotel and had a very good experience overall. Rooms are furnished with elegant taste and have everything one can possibly need. Breakfast is amazing, and the service is impeccable. The spa in the basement is a definitive plus. Highly recommended.
Egalloa2
Just great
We decided to stay in this hotel because we liked the design style and we were not disappointed. This placed is just great, service is like it should be. SPA area is small, but cosy and you will find probably everything you need. The breakfast and the patisserie were fabulous. We will definitely come again.
Martin
Great stay
I enjoyed my 5 night stay there. Very friendly staff. 24hours open reception. Reserved parking space for the room. Good breakfast menu. Rooms are big and clean. They have everything you need like kitchen, microwave, mini fridge with complimentary drinks, washing machine for clothes. I will definitely stay there if i go to Bormio again.
Maerturk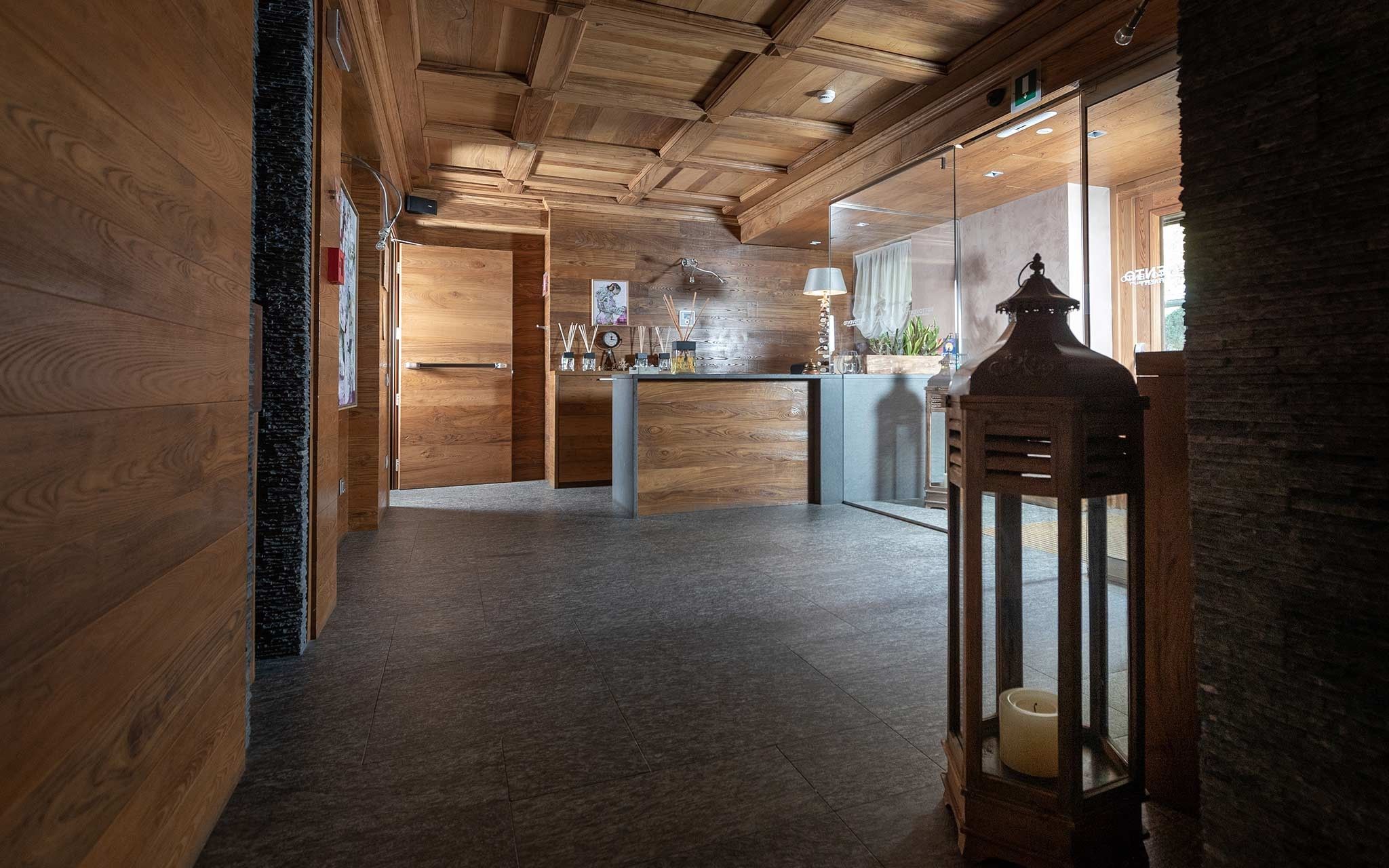 Didn't want to leave
Amazing and very elegant room, high quality of materials (stone and wood), very helpfull and impeccable staff, very clean (they clean the rooms two times per day), good wifi, nice spa. Everything was great! We hope to come soon.
Puiu Leder